words
Founded in 2012 our goal is simple, to produce films that please our clients and help them to achieve their objectives. From podcasts, to live streamed events, from 30 second social ads to 90 minute documentaries, we remain a lean company capable of scaling to any production size with our pool of talented, specialised, freelancers. We are Low cost, low maintenance, highly flexible, deeply creative, perfectly engineered for the modern marketplace. There is really no need to say anymore.
testimonials
"Even on lower budget films, where it seems like you're just getting a camera man, you're not, you're getting a producer, script writer, all round film maker."
Guy Pattison, Long Run Venture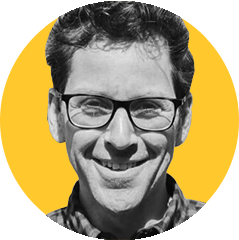 "If you need an awesome film shot by experienced, talented people without the rigmarole of expensive, wanky, agencies then Thought TV is the place you'll find it."
Charlie Williams Brown, Imgur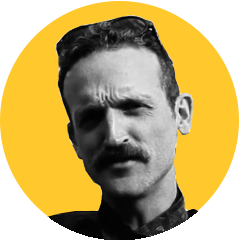 "Production companies are two a penny, production companies that listen and understand and then smash your expectations, they're rarer. Thought TV is one of them."
Vijit Singh, I Wish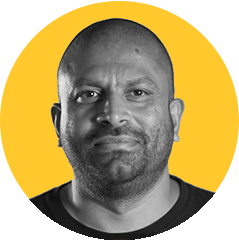 team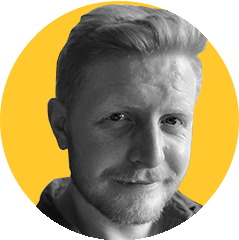 ollie graham
founder, filmaker, producer
As founder, Ollie straddles the Producer role and the Shooter/Editor roles seemlessly, to match project scope. Ollie is also the Co-Founder of DeepDeep a video lead innovation agency, necessitating a little knowledge about a lot of industries, useful for understanding client briefs and output impact.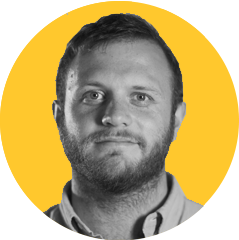 will graham
Post Production, Sound, Composer
Will is a filmmaker in his own right, but studied music and performance art at University and has since worked composing music for films and adverts and designing sound for features. Will is also a Co-Founder of DeepDeep and has a wedding video company too.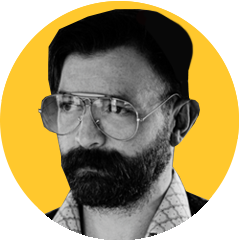 john rowley
Filmmaker, Director
John has made three features and is currently working on his fourth and fifth. He has a fantastic eye for cinematography but also great technical knowledge of drones, gimbals and cameras. He can work as a one man band shooter but also helps visualise the scale up for larger productions.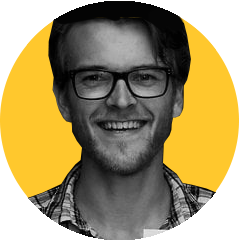 Ollie Mockford
Freelance Animator
Ollie is our go to Animator. He can work on a range of animation styles and his efficiency of process helps Thought TV produce meaningful and beautiful animation without escalating budgets. He has worked with Apple, MTV and many more.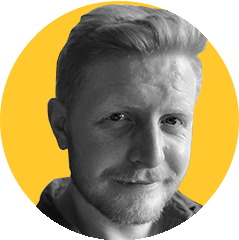 ollie graham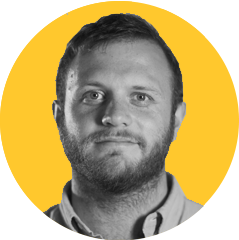 will graham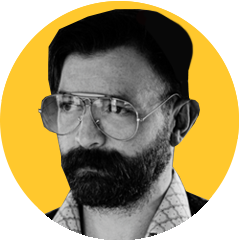 John Rowley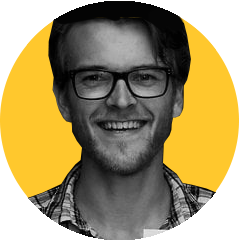 ollie mockford
clients
and so many more...